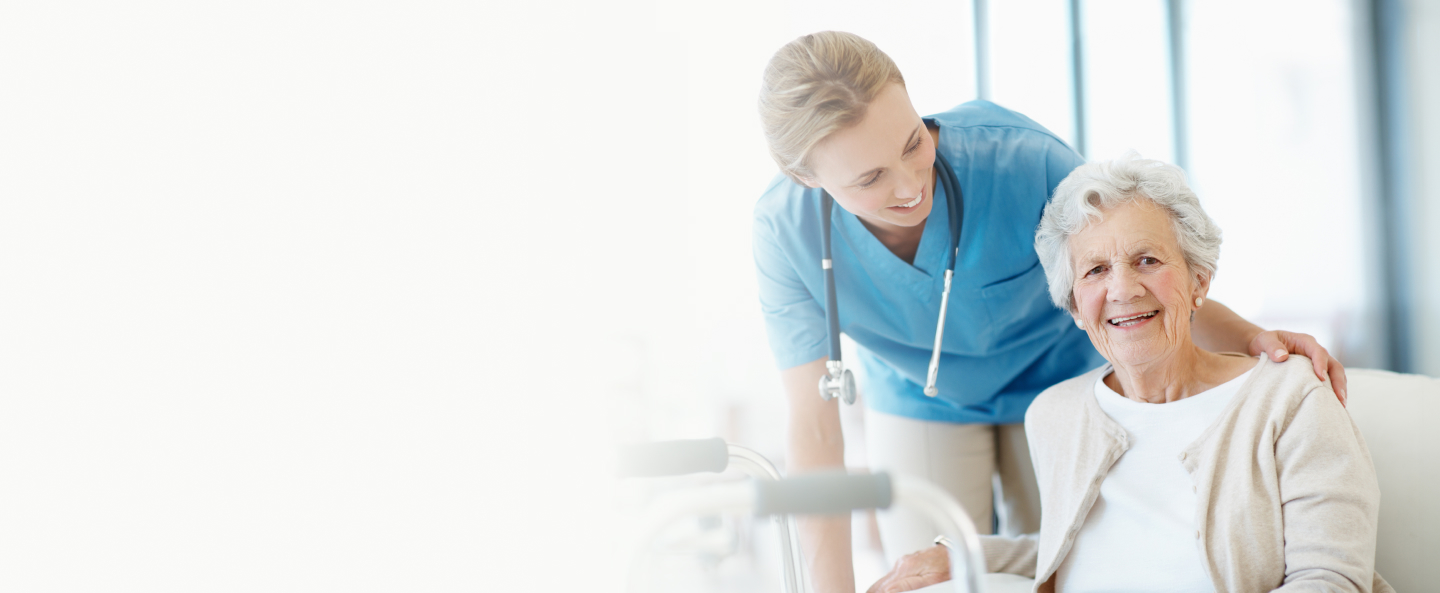 Quality Solutions for Care You Can Trust
The care home partner you can trust
Running a successful care home demands a dedicated team effort. At Fairfield Care, we're more than suppliers – we're your committed partners. From the start, our dedicated team is here to assist with cost reduction strategies, purchasing audits, product training, and regular reviews.
"Fairfield Care is a reliable and trustworthy
business partner. We are extremely grateful for their willingness to support us in evolving our care offering with personalised and innovative product offerings. Customer care is exceptional: nothing is too much trouble."
"Fairfield Care have supplied our organisation for a number of years now the range of products, speedy delivery and clear competitive pricing we have no need to shop around. The items supplied are always first rate quality and the level of personal service from Fairfield is outstanding."
"Fairfield offers Alderwood outstanding, efficient 'customer focused' service in a very 'family focused way' with traditional values which I really do appreciate."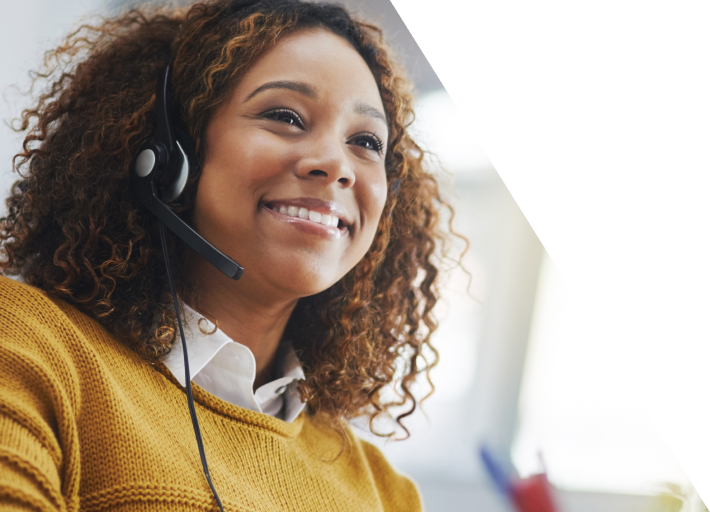 Partnership working
We've earned a reputation for going the extra mile to help care homes give the best possible care for over 30 years. We're not just a supplier, we're a partner – a team that works hard to understand what you need and when you need it, and we tailor our services to you.
View more
In partnership with over 700 Care Homes
More than 3,700 product lines available
We have over 35 years of care sector experience
We guarantee a 99% first time fix rate
We commit to a 24 hour response rate
Take the headache out of running a care home
With our online customer portal you can place orders, access training materials, and keep track of your inventory quickly and easily whenever you like.
Insights
We will always share the latest knowledge and industry insights to help your residents enjoy the very best care, from regulatory advice to engaging activities.
Fairfield Care has 30+ years experience partnering with 1,000's of care homes across the UK